Studio
Fabio Ferrillo
Press
Contact
Established in 2010 by architect Fabio Ferrillo, OFF Arch is a Milan-based architecture and design studio specialized in fashion retail, hospitality, institutional and residential interiors worldwide. The team is composed of dynamic and passionate architects, engineers and designers working with a contemporary approach.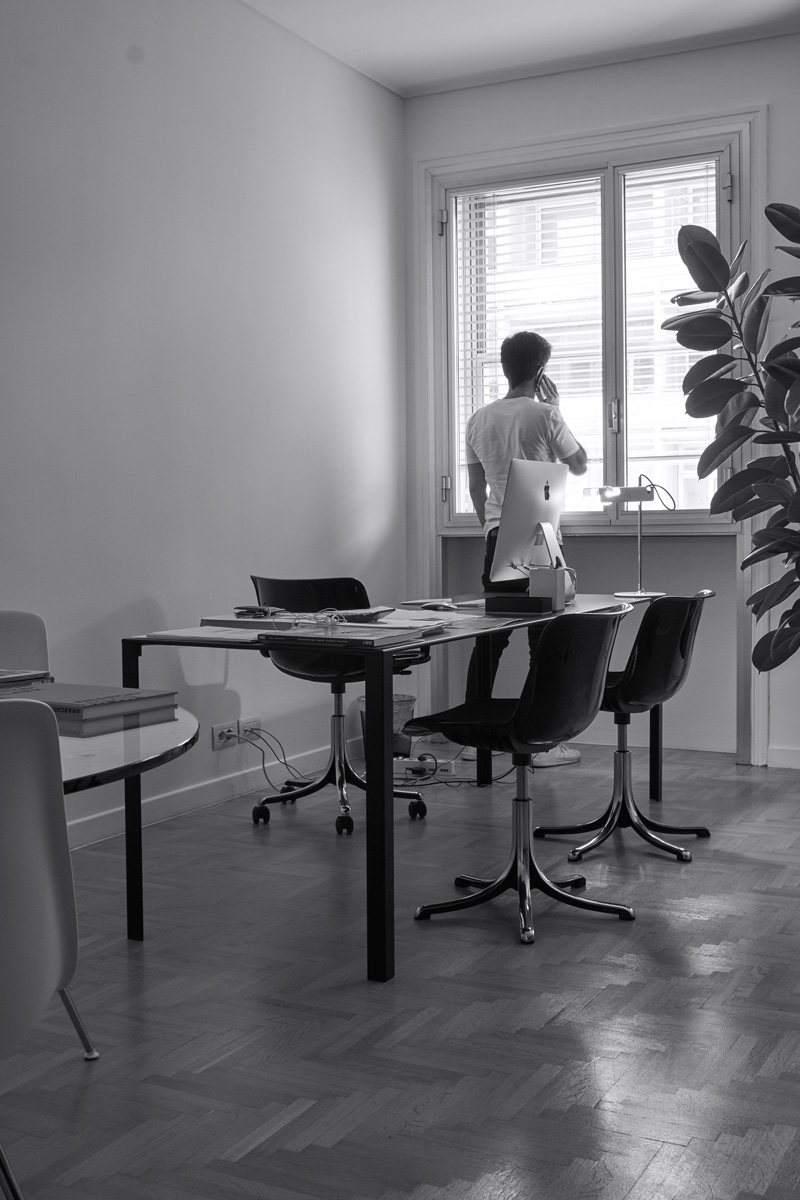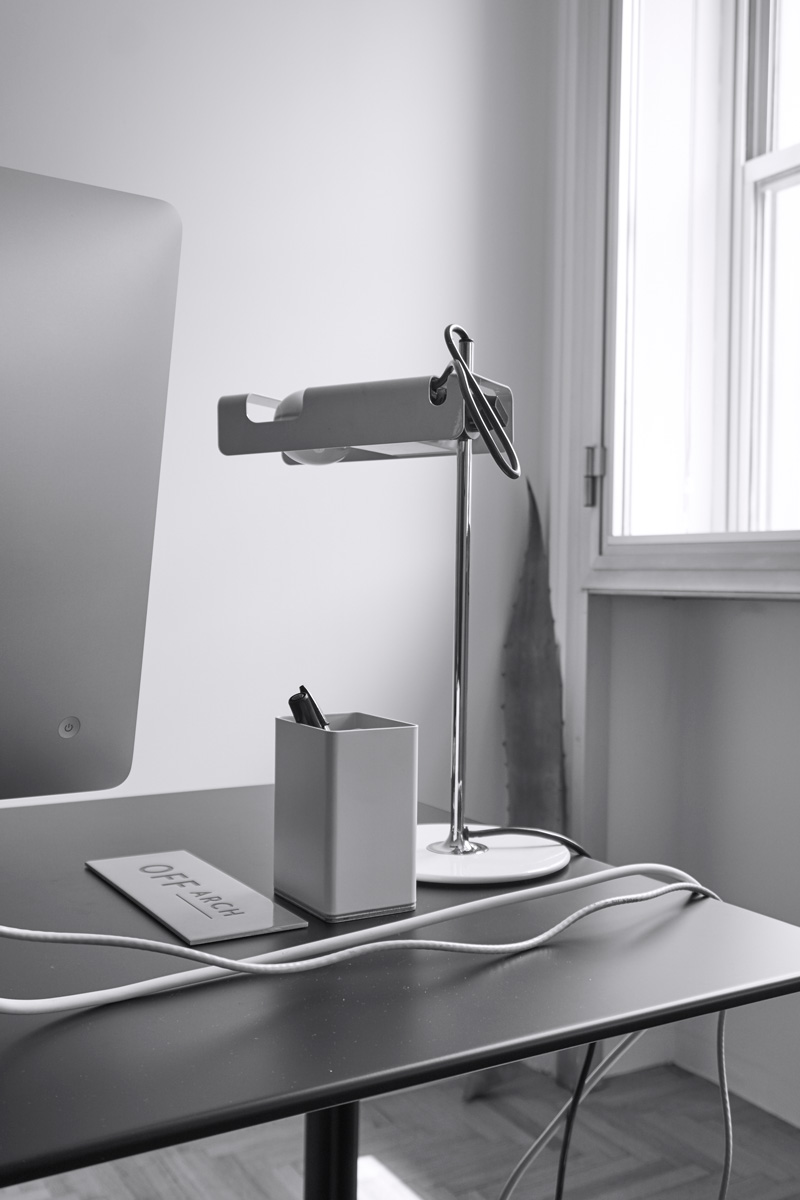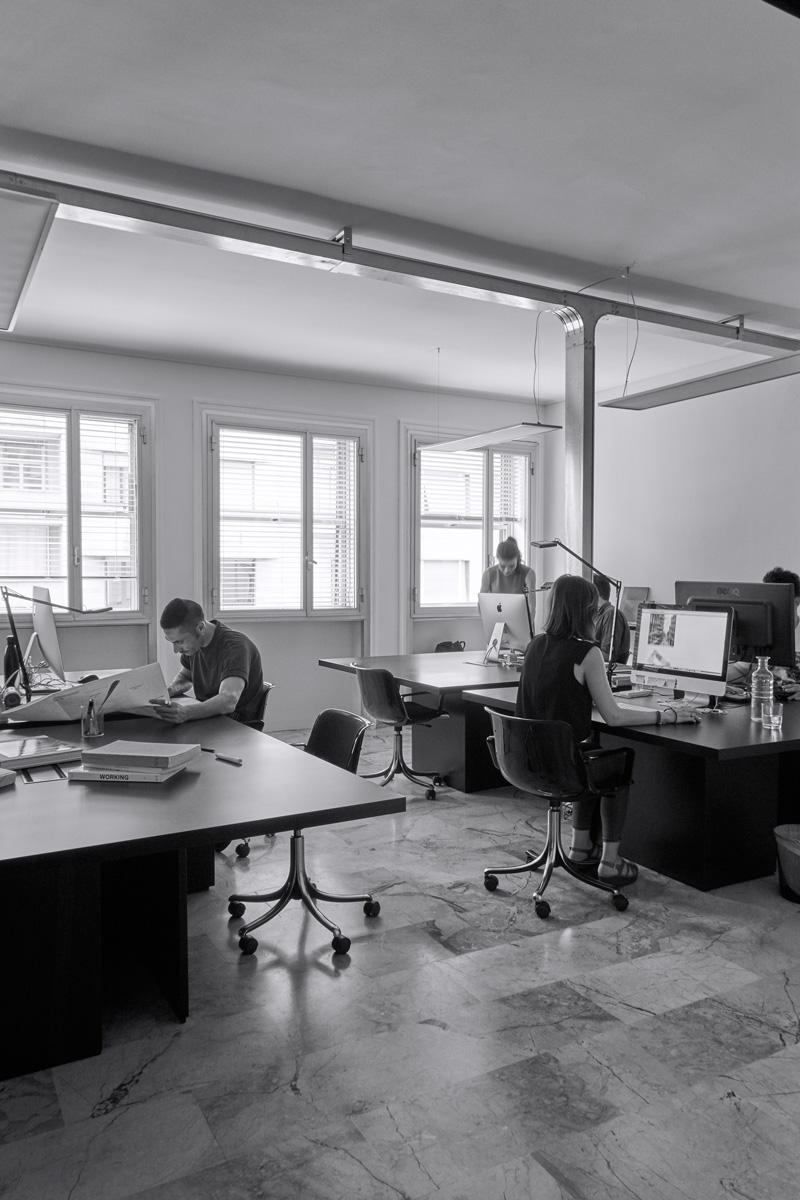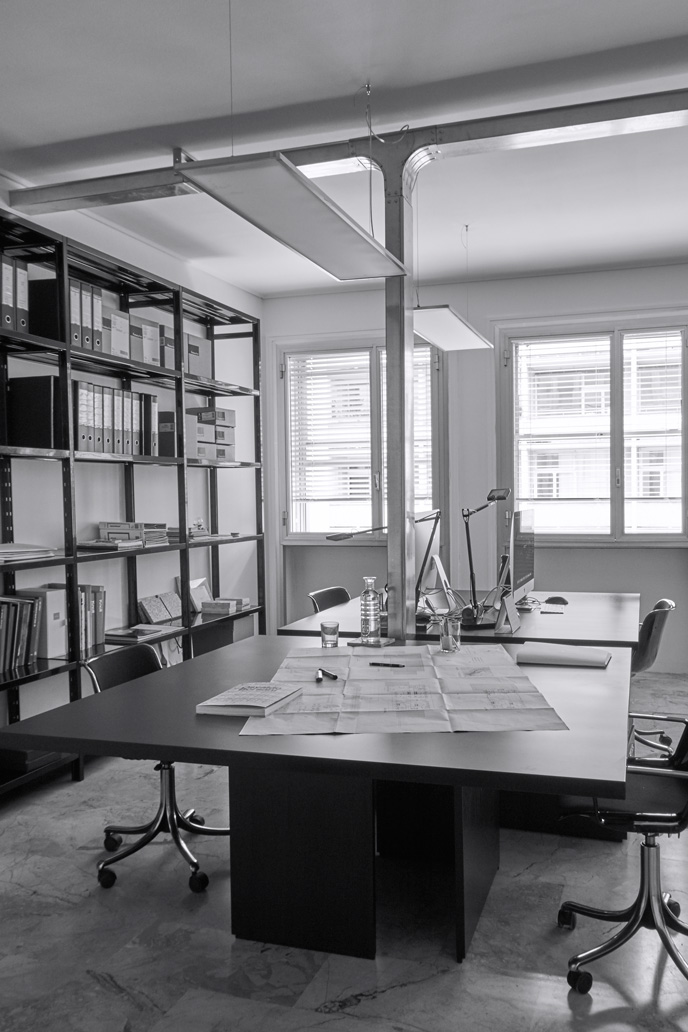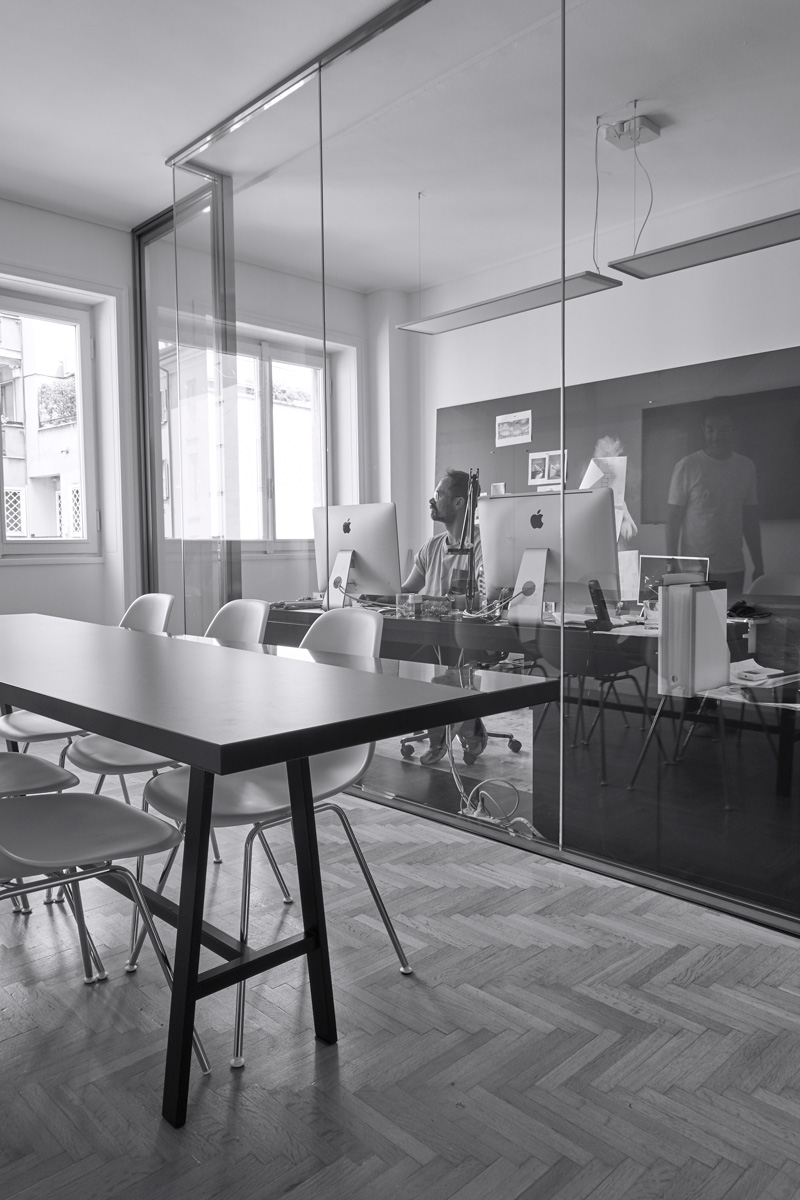 Fabio Ferrillo
— Architect and Creative Director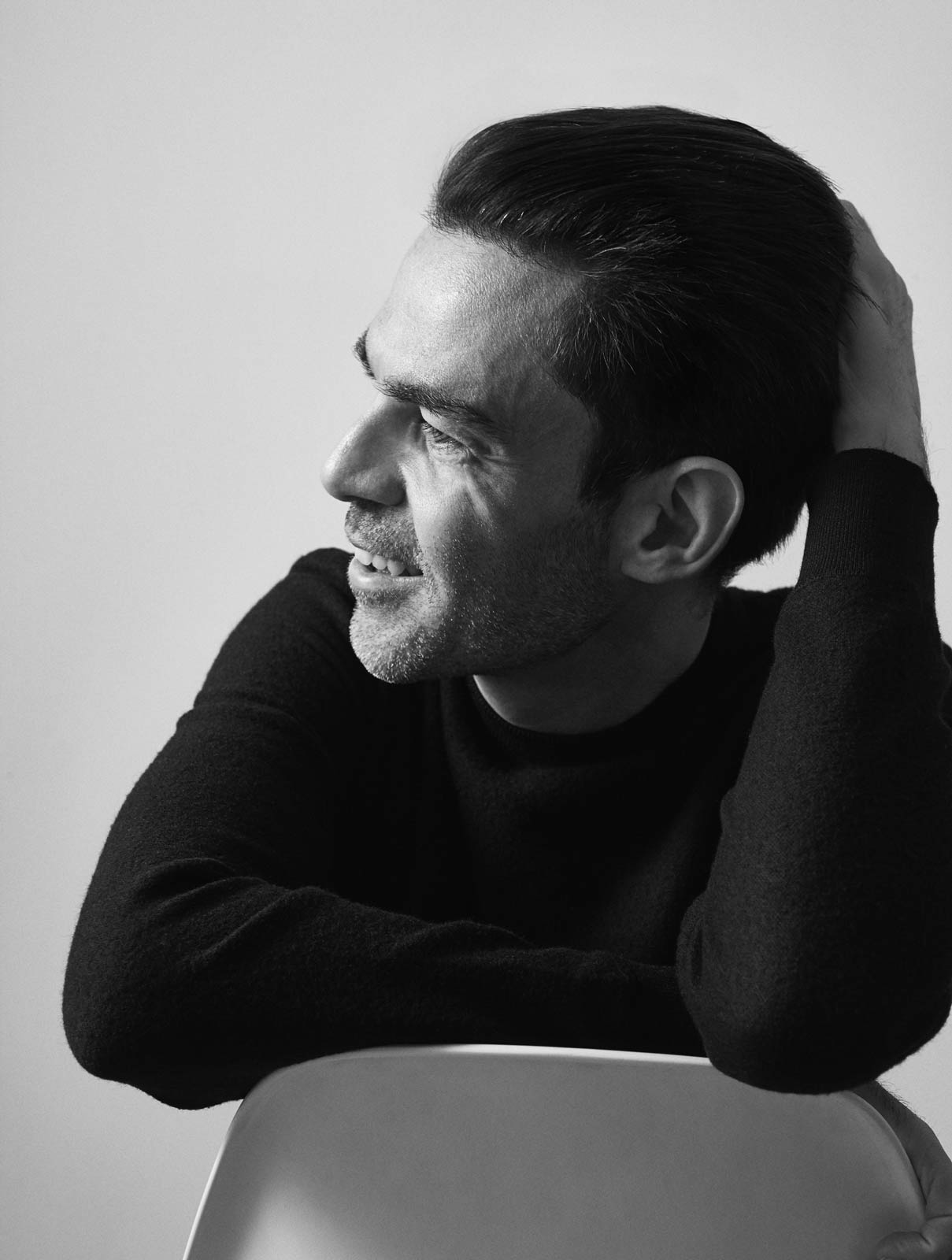 Fabio Ferrillo develops his unique style in the most relevant interior design offices at first in Milan and then in Paris, specializing in the design of luxury interiors and commercial spaces for prestigious Italian brands. Ferrillo comes back to Milan in 2010 to establish interior and product design studio OFF Arch, focused on the sectors of fashion retail, hospitality, institutional and residential interiors.

A strong linear geometry characterizes the office's projects, where segments and broken lines rejoin in warm diagonals of matter and light, or else recreate minimal, well-balanced atmospheres. His sensitivity in the use of color and lighting matches the sparkling metals and precious marbles, sometimes seduced by the appeal of the raw and deconstructed, like rough concrete and exposed technical plants.
Each and everyone of Fabio Ferrillo's projects embodies a captivating harmony slowly disclosing to the observer, between iconic references to the great masters of architecture and new, charming perspectives.
OFF Arch
corso XXII Marzo, 5
20129 - Milano
Italy
For job applications please forward your CV and portfolio to

studio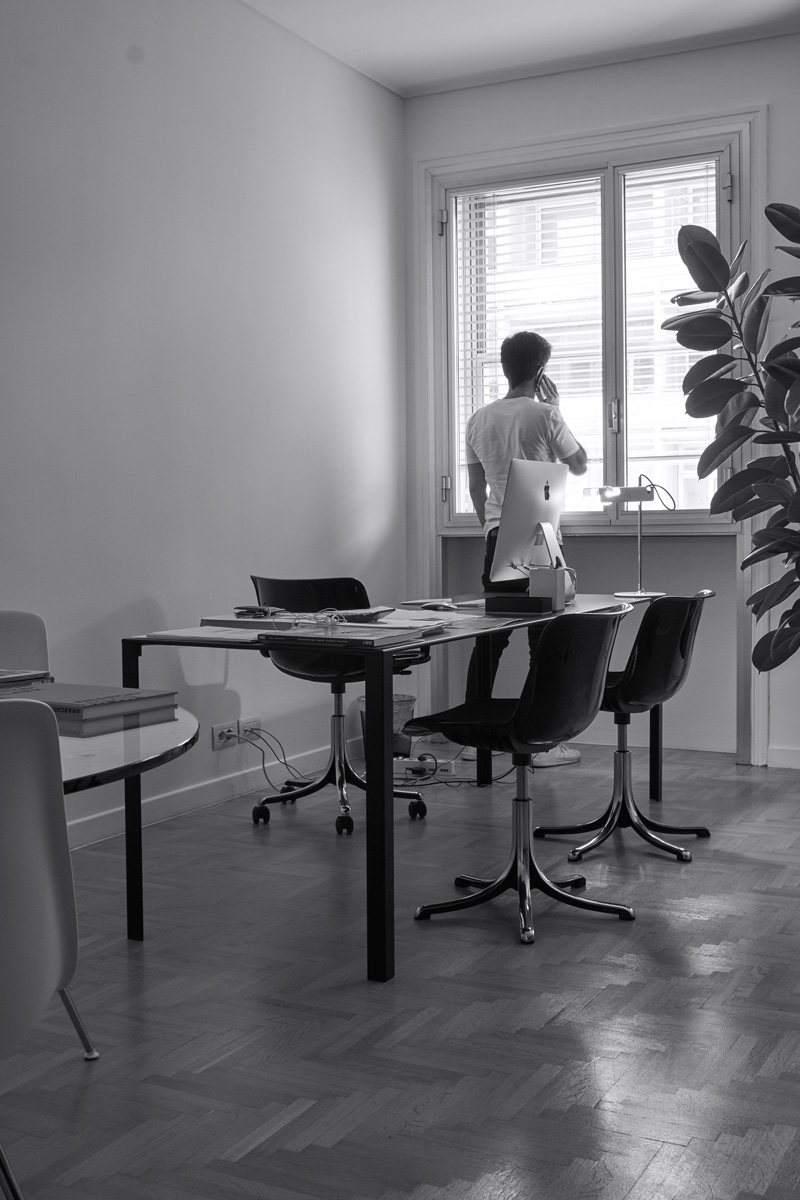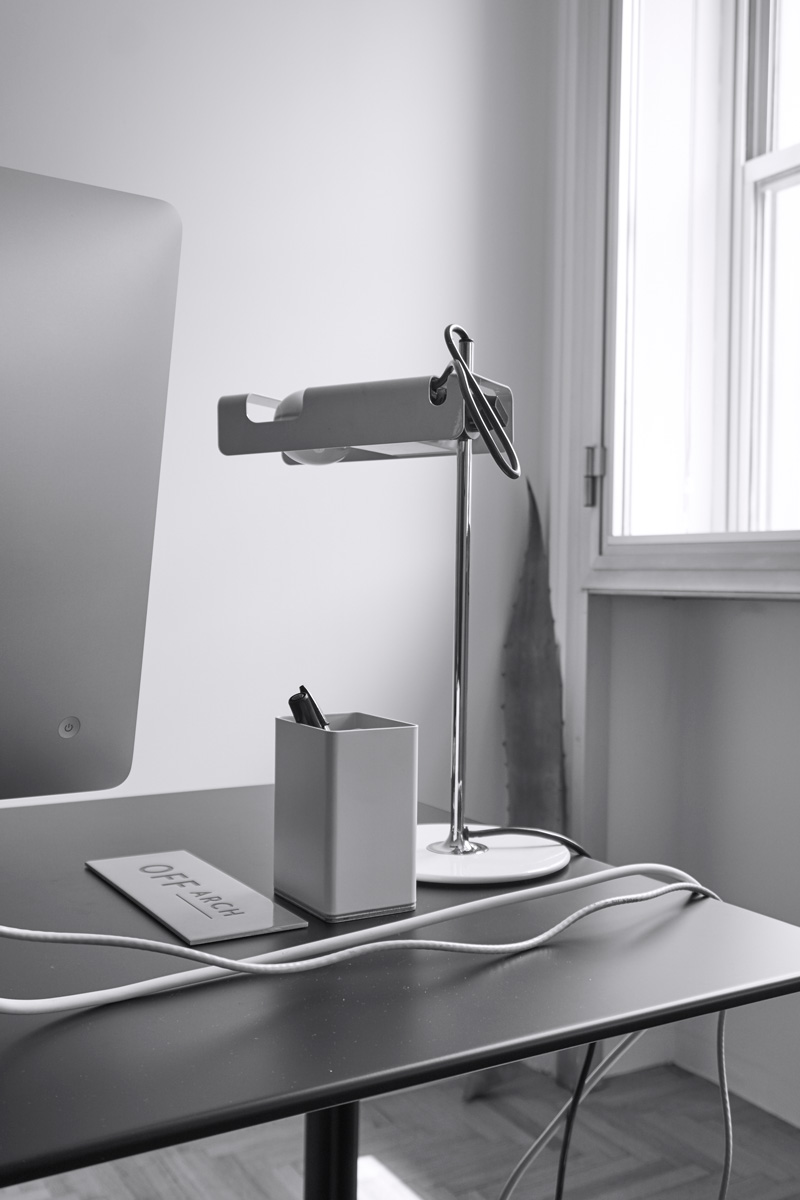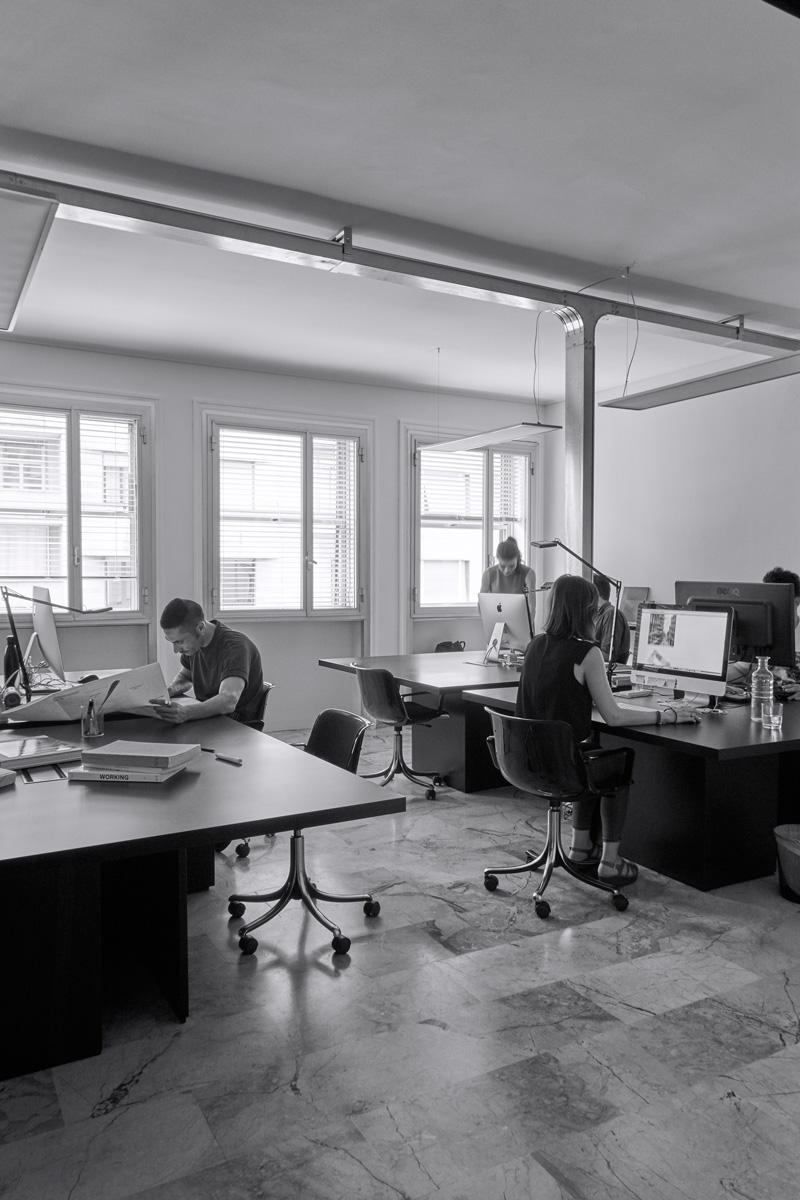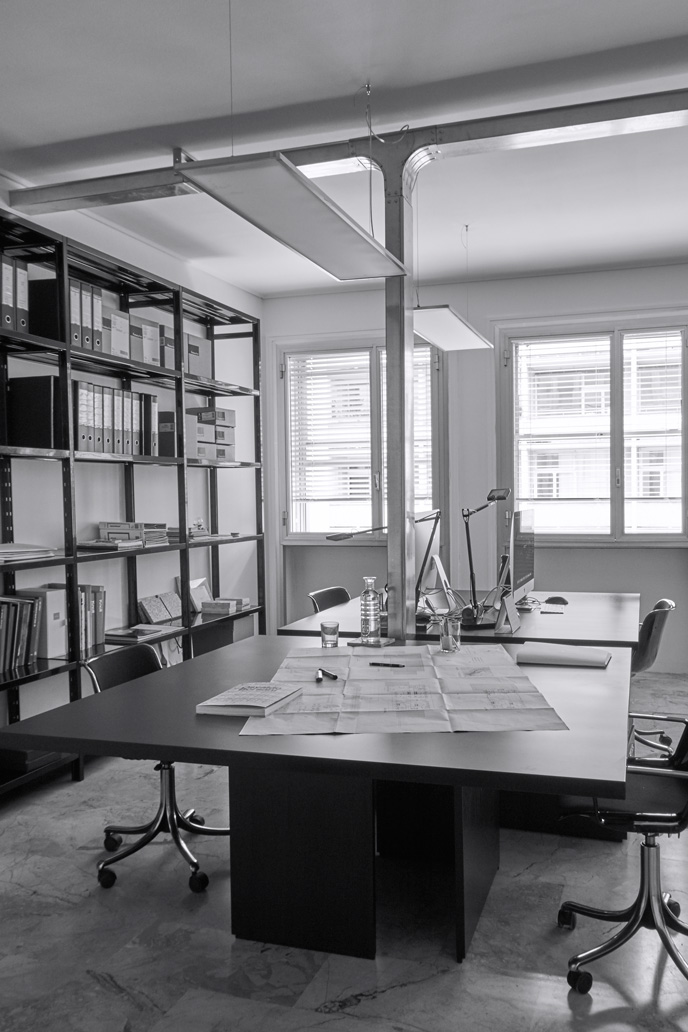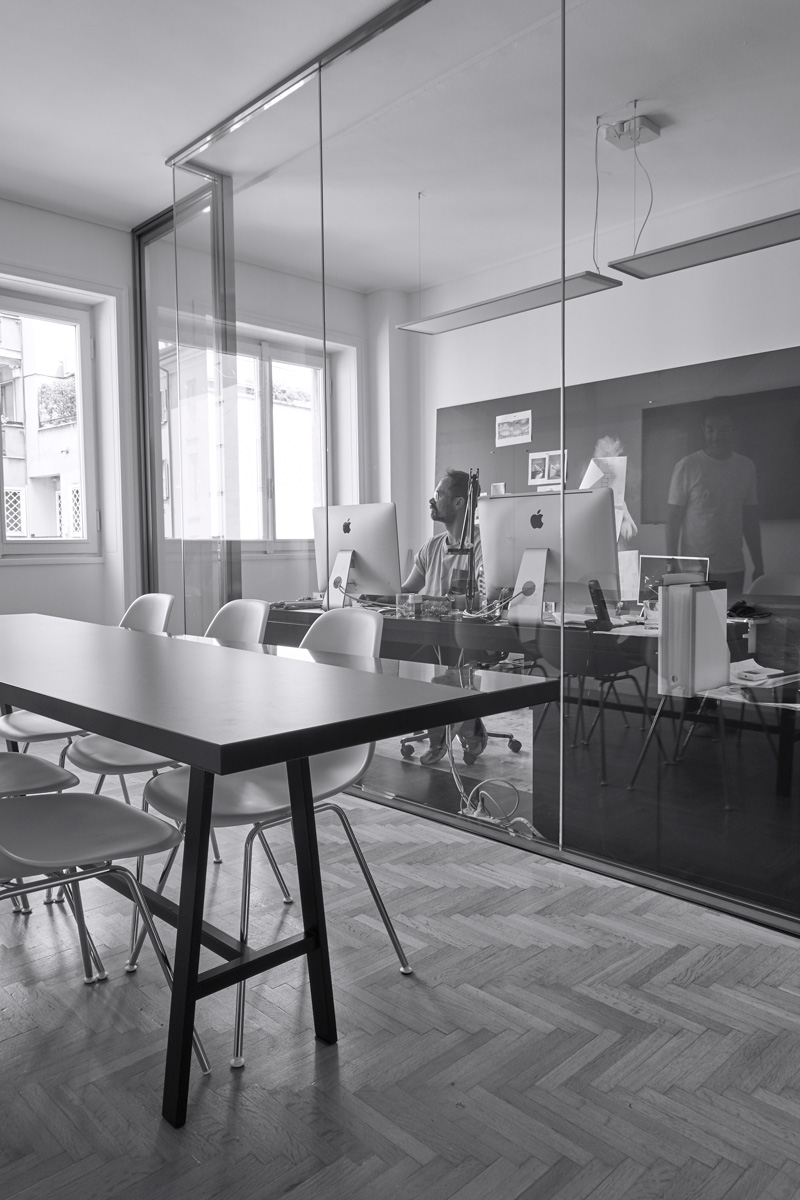 Studio